Bombshell report after WWC kiss scandal
Bombshell report after WWC kiss scandal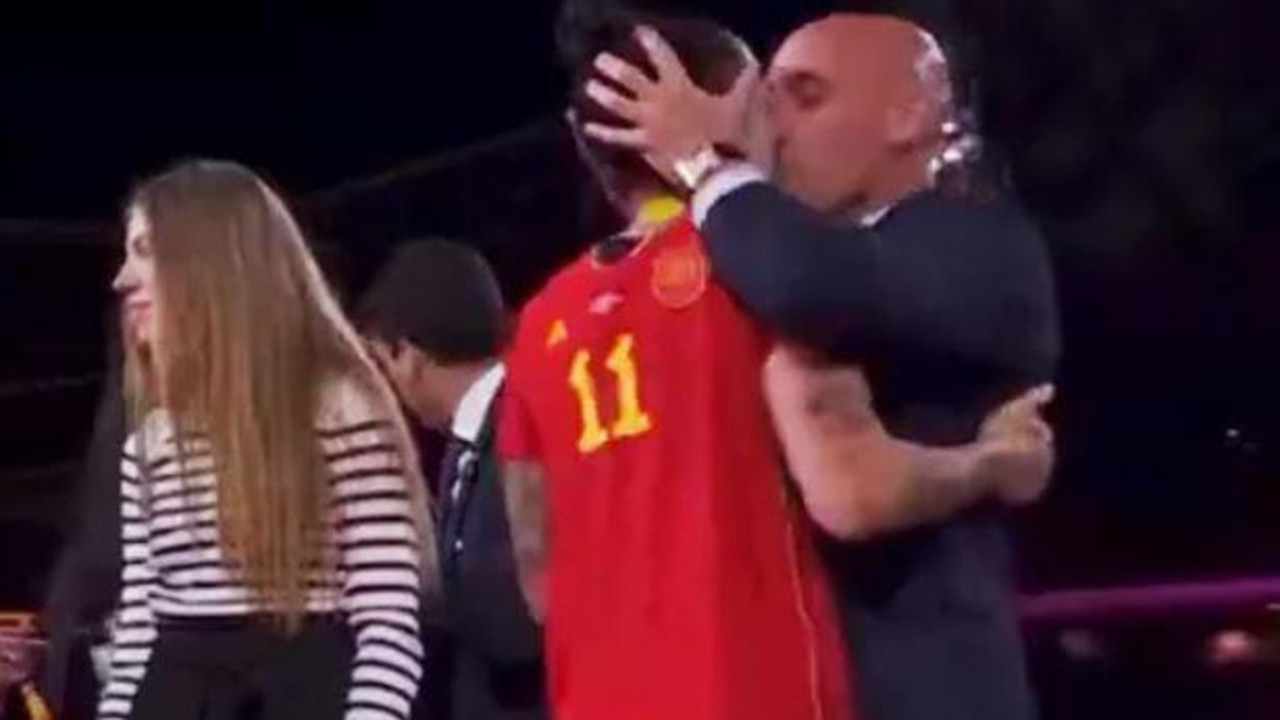 Amid widespread condemnation from the football community and beyond, Luis Rubiales, the head of Spanish football, is reportedly set to step down from his position. Numerous media outlets have reported that Rubiales, 46, will tender his resignation as the president of the Spanish football federation (RFEF) during an extraordinary general assembly scheduled for Friday.
Following Spain's 1-0 victory over England in the Women's World Cup final in Sydney on Sunday, Rubiales engaged in an unsolicited kiss on the lips with midfielder Jennifer Hermoso. Additionally, he marked the triumph by making a celebratory gesture involving his genitals.
The RFEF has not yet issued an immediate response to a request for comment from AFP.
The mounting pressure on Rubiales to step down has been unprecedented, with critiques pouring in from various quarters, including Spanish Prime Minister Pedro Sanchez, Spain's women's league, several clubs from La Liga (the men's top-tier football division in Spain), and even internationally.
On Thursday, FIFA initiated disciplinary proceedings against Rubiales. FIFA has indicated that the incident "may constitute violations of article 13 paragraphs 1 and 2 of the FIFA disciplinary code."