Don't play stupid': Twist in agent drama
Amidst an ongoing uproar, a Queensland resident asserts that he has encountered online harassment from the sibling of a real estate agent who recently made headlines for her "unprofessional" Facebook posts, intensifying the controversy. Aimee Therese Marsh, formerly a high-performing agent at Ray White Aspley located near Griffin in the northern part of the city, was dismissed from her position on Tuesday.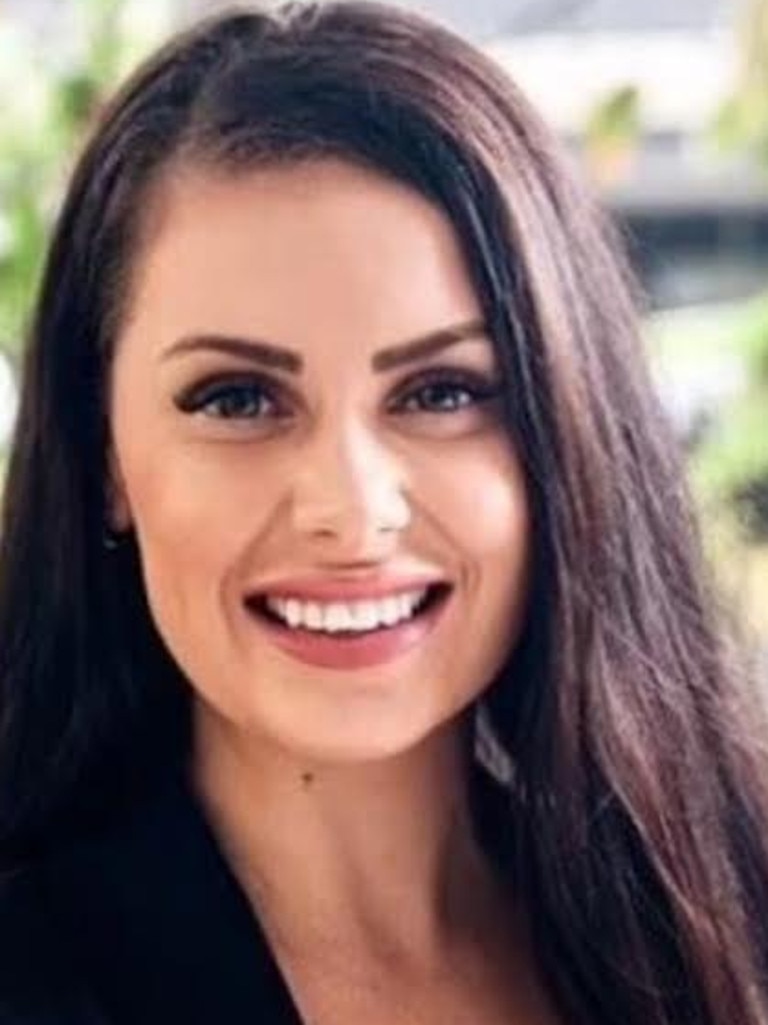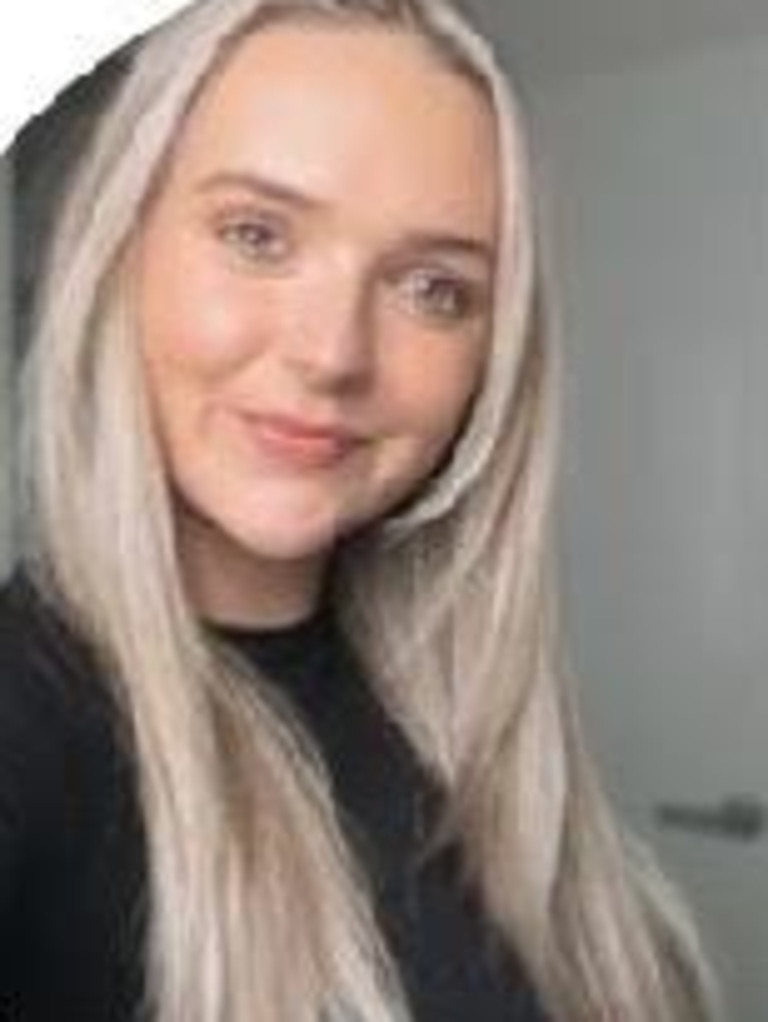 Content retrieved from her official social media page, as obtained by the Daily Mail, depicts Ms. Marsh fiercely criticizing tenants as "disgraceful" and "insignificant."
In another message, she concurred with a fellow social media user who demeaned tenants as "nobodies. They probably make around 50k a year and envy me," she penned.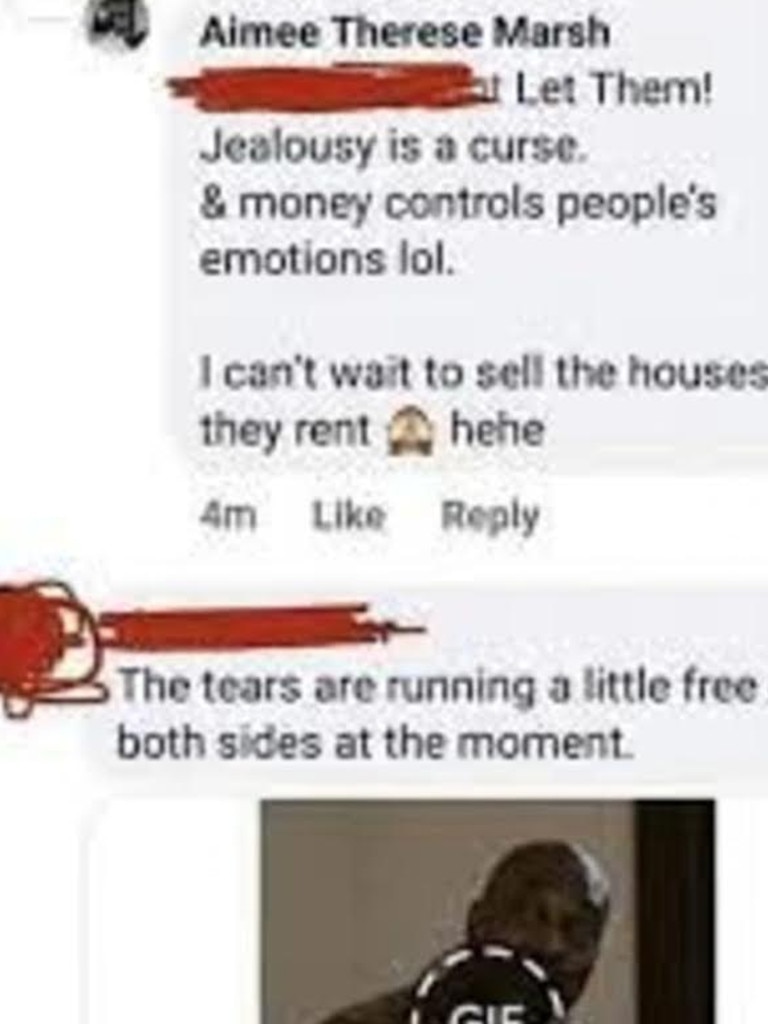 The individual referred to as Tom, who chose to withhold his full identity due to potential further repercussions, alleged that the real estate agent embarked on a bitter" diatribe against him. This included urging him to "find employment. Cease your social media activity and focus on earning a living; then, you might be able to purchase a house," she taunted him on Facebook at one juncture.