Elon Musk sets new targets for AI
Elon Musk sets new targets for AI
Tesla CEO Elon Musk sets new targets for artificial intelligence (AI) products, including self-driving software and humanoid robots in factories.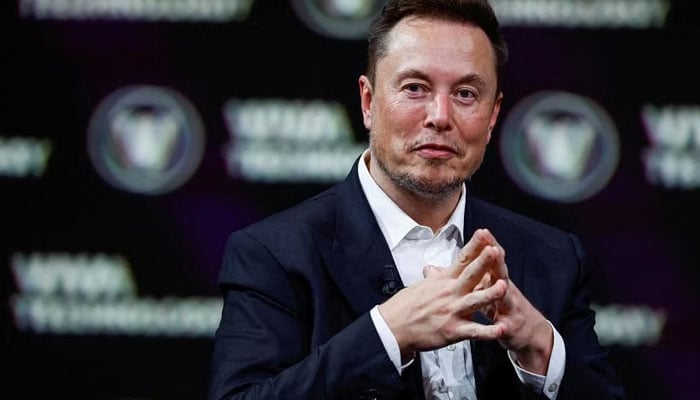 The company is in talks to license its full self-driving technology to a major automaker. Musk believes Tesla's vehicles' value will significantly increase once regulators approve self-driving capabilities. He aims to expand sales volume at the cost of profit margins, banking on the long-term value from full self-driving (FSD) technology.
Tesla has completed over 300 million miles in the beta version of FSD, but Musk remains cautious about his predictions, acknowledging he has been optimistic in the past.