Higgins slams former boss's proposal
Brittany Higgins slams former boss Linda Reynolds' proposal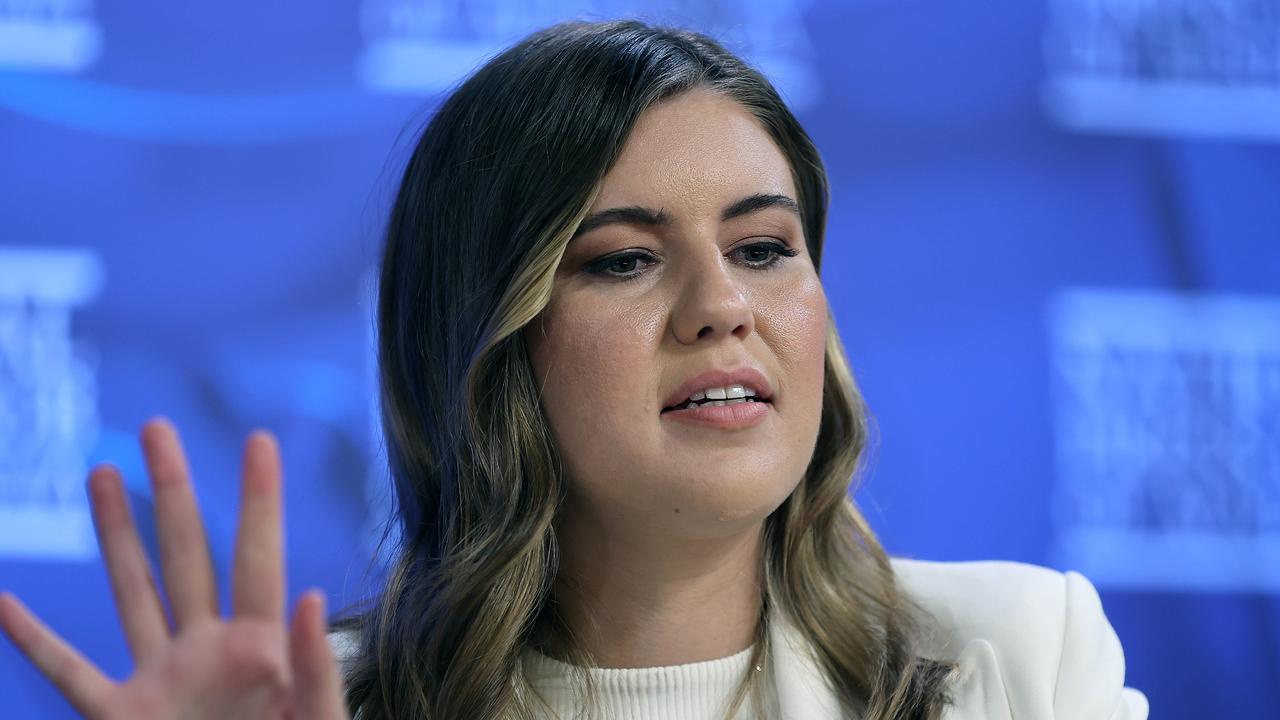 Brittany Higgins has slammed Liberal senator Linda Reynolds' call to criminalize alleged victims using media or parliamentary forums to air allegations, warning it could silence alleged victims.
In a submission to the Sofronoff Inquiry, former Defense Minister Linda Reynolds has argued that the ACT Crimes Act should be amended to prevent people from using media and/or parliamentary forums in connection with an alleged criminal offense that should properly be the subject of a criminal justice process.
In the submission Senator Reynolds pointed to a section of the NSW Crimes Act which makes it an offense for anyone who knows or believes that a serious indictable offense has been committed and fails to report it to the police. Lives.
"Imagine being the person trying to change the Crimes Act to make it illegal for survivors of alleged sexual abuse to talk about their lived experience?" Ms. Higgins replied.