Mum takes drastic action after 'Kissgate'
Luis Rubiales' elderly mother has taken a determined stance, isolating herself within a church and initiating a hunger strike to protest against what she perceives as an unjust "witch-hunt" targeting her son, a prominent football figure.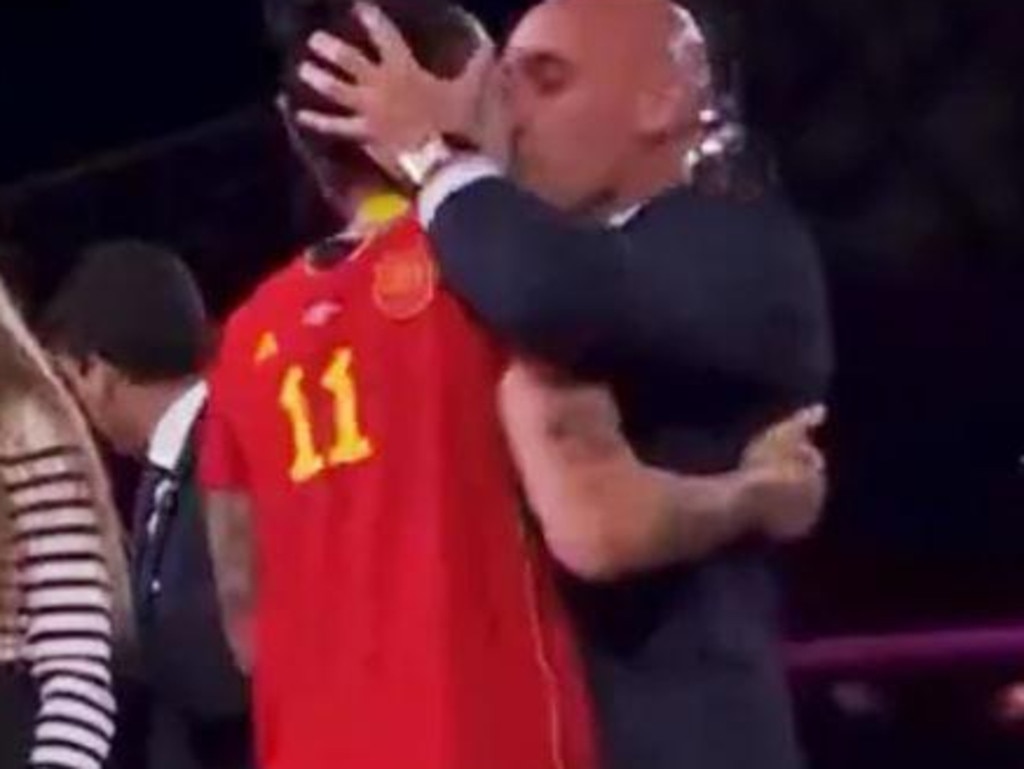 This dramatic action unfolded concurrently with the announcement by Spanish prosecutors of their intent to initiate a preliminary inquiry into Rubiales' behavior during the World Cup final. The incident in question involved a kiss on the lips that Rubiales shared with player Jenni Hermoso.
A statement issued from Madrid on a recent Monday indicated that the Spanish national court had initiated this preliminary investigation based on the belief that the actions under scrutiny might potentially fall within the category of sexual assault.
Rubiales, who holds a prominent position in Spanish football, has asserted that the kiss he shared with Jenni Hermoso after the conclusion of the World Cup final between Spain and England, held in Sydney just over a week prior, was consensual in nature. However, Hermoso has contradicted this assertion, maintaining that she did not give her consent for a kiss on the lips.