'Taboo' act Aussie women are starting to embrace
'Taboo' act Aussie women are starting to embrace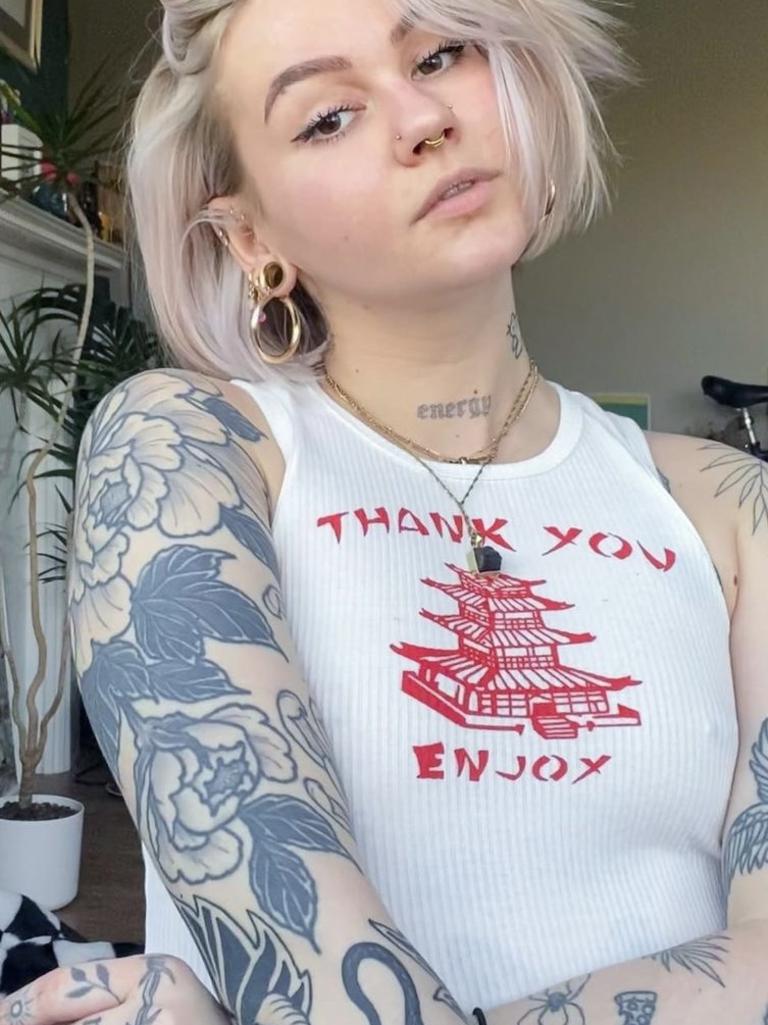 Women aren't just burning their bras, in 2023 they're breaking up with their wax and throwing away their razors.
A trend has emerged online of women protesting the idea that they should cover their pubic hair at the beach or at all.
It's long been a societal norm that women are expected to hide their pubic hair at all costs, seriously a vaginal wax in Australia will set you back at least $50.