Thousands taken in by Meghan rumour
Meghan Markle's 'confidential' Instagram amasses a following of 100k users – all without a single post shared.
.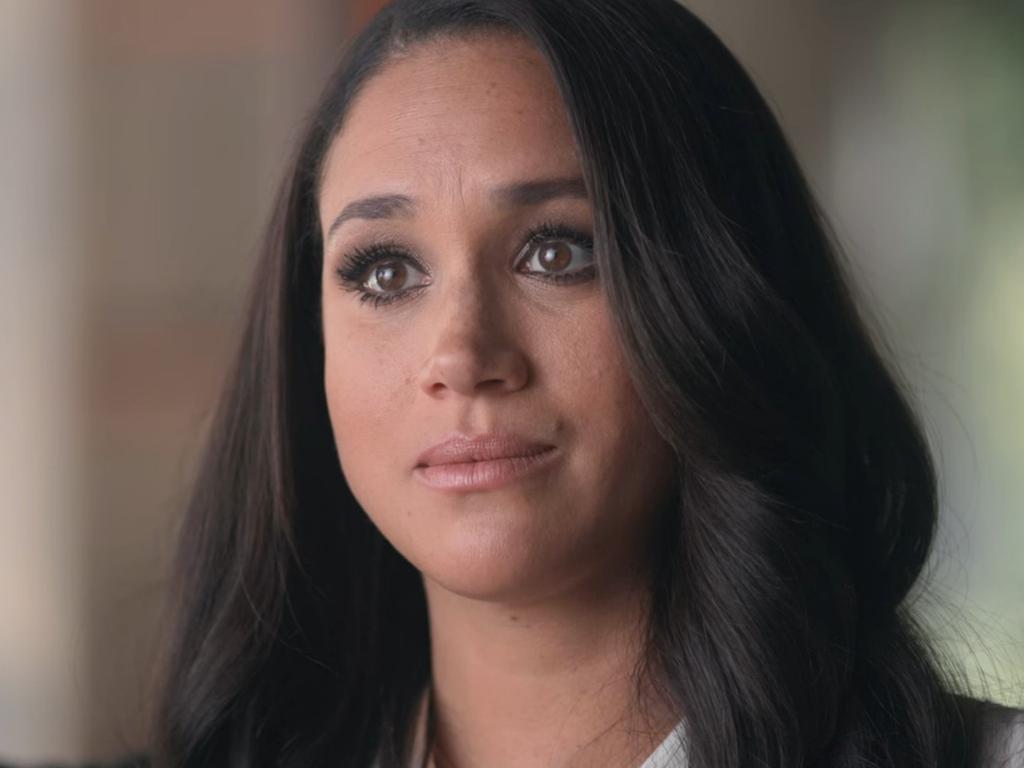 A speculated "fresh" Instagram account associated with Meghan Markle has garnered an impressive 100k followers, causing a stir within Hollywood, all while refraining from sharing any posts.
Rumors suggest that the 42-year-old Duchess of Sussex might be discreetly managing an Instagram account under the username @meghan, attracting attention from acquaintances and peers.
Although no posts have been unveiled as of now, the profile snapshot showcases a stock image featuring pink peonies – a flower beloved by Meghan.
Interestingly, despite not having any accounts in its following list, the profile has already amassed a substantial number of subscribers.