World Cup champions revolt as football crisis deepens
The squad of Spain's World Cup-winning team is currently in open rebellion against Luis Rubiales, the head of the Spanish football federation. Despite his refusal to step down, an increasing number of players are stating that his leadership is finished.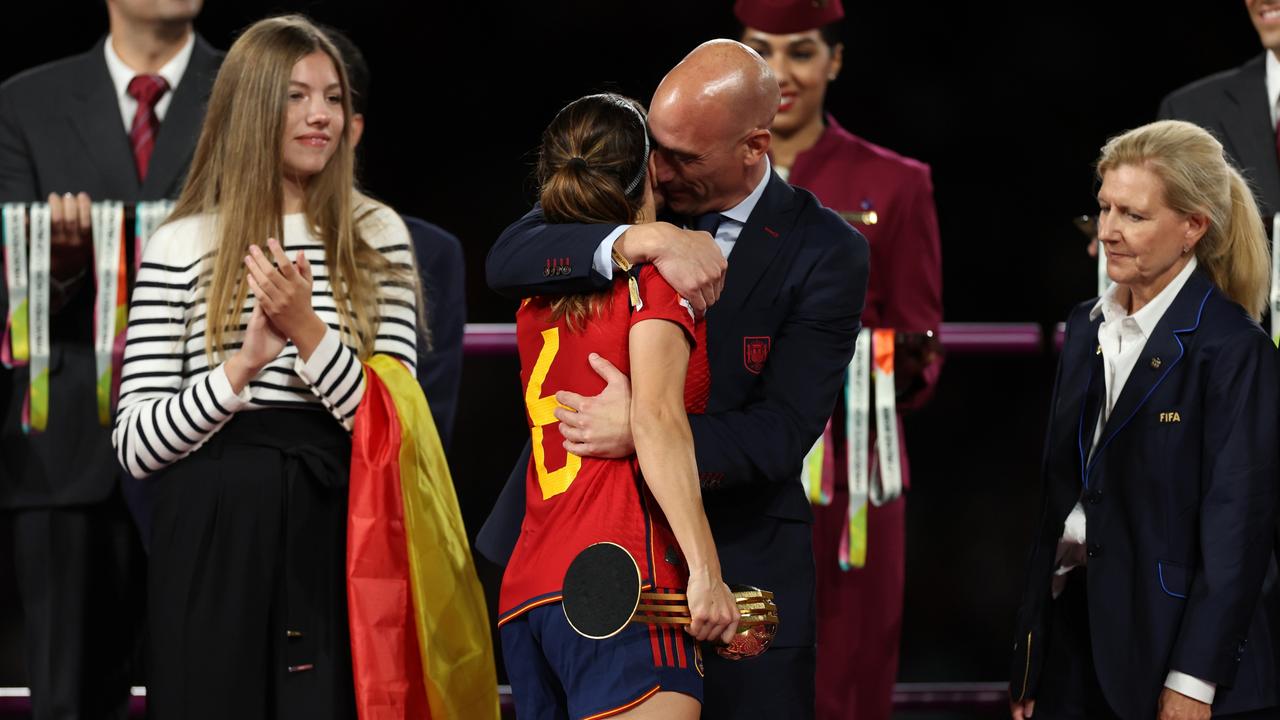 Even male players are joining in expressing their dissatisfaction with Rubiales. A promising young player has declared that he won't participate in Spain's games until there is a shift in the federation's culture.
The controversy started when Rubiales kissed Jenni Hermoso, a Spanish player, on the lips without her consent during the medal ceremony following the World Cup final in Sydney last Sunday. Hermoso later expressed her disapproval of the act and demanded that Rubiales be held responsible.
In a joint statement with her union, Hermoso emphasized that they are striving to ensure that such actions are not overlooked and are met with appropriate consequences. Their aim is to safeguard female footballers from behavior they consider unacceptable.
Earlier, the Spanish football federation had released a statement, purportedly on behalf of Hermoso, in which they defended the kiss as a "natural" and "mutual" display of "friendship." They also praised Rubiales' conduct toward all members of the team as "exemplary."